: Welcome : Use the links above to browse the archived portfolio. Scroll down this page to see recent developments,
there are many images and links on this page so keep on scrolling down in order to see all the links! :

To view new illustrated maps for New Mexico Magazine click here.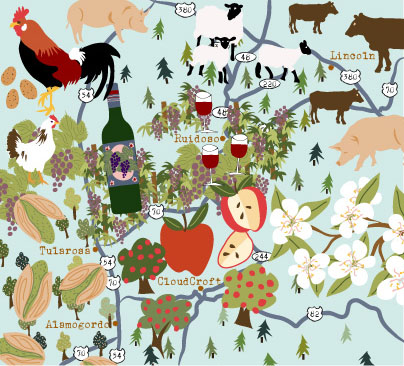 To view recent commissions click here.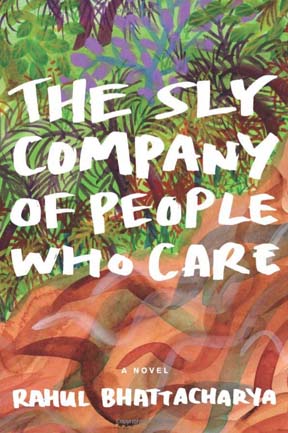 Click here to see stuff just for fun:
Click here to see recent art play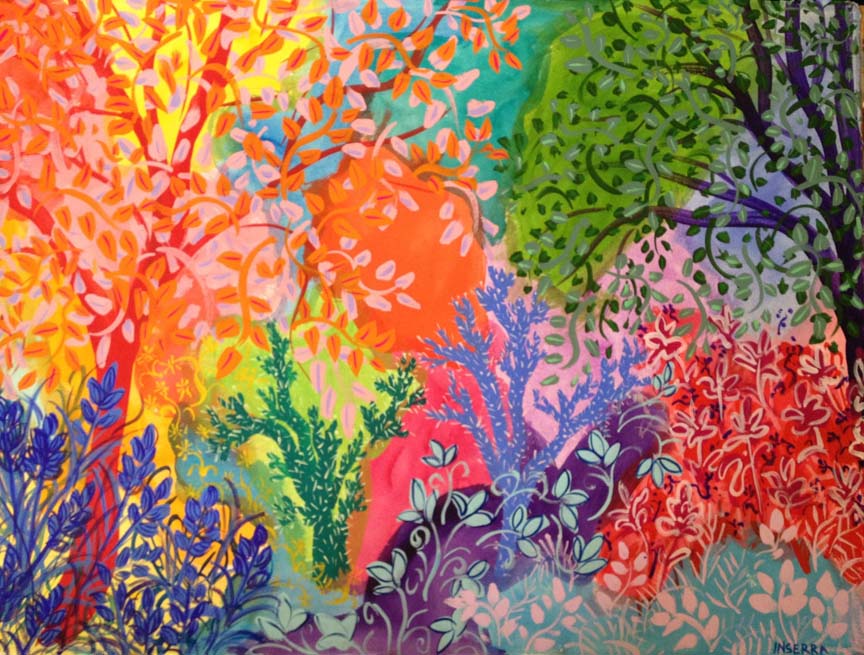 Click here to see watercolors from 2011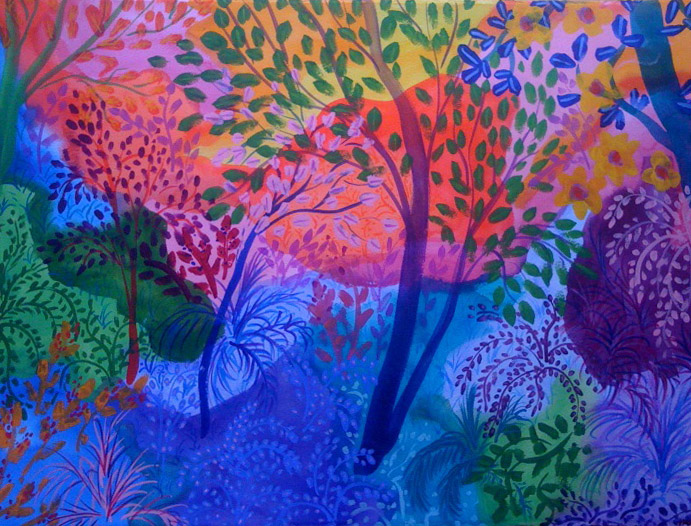 Click Here to See Watercolors from a Small Sketchbook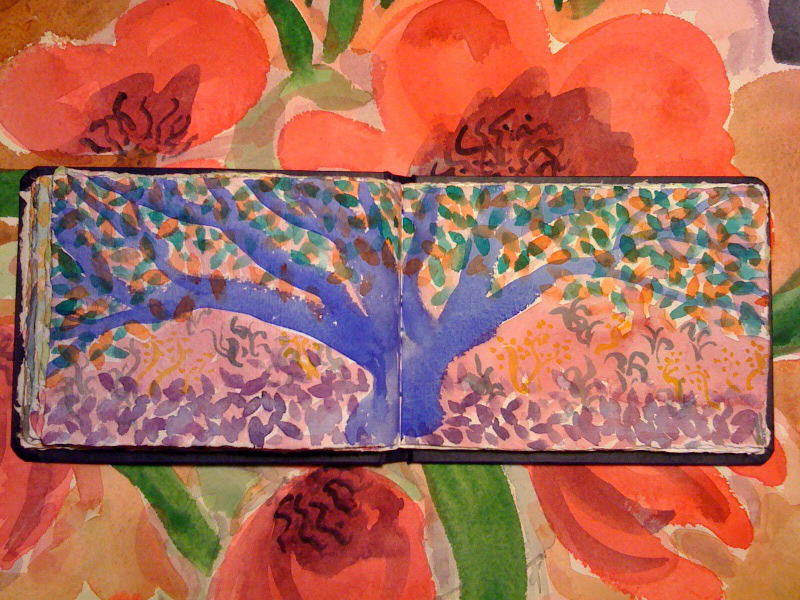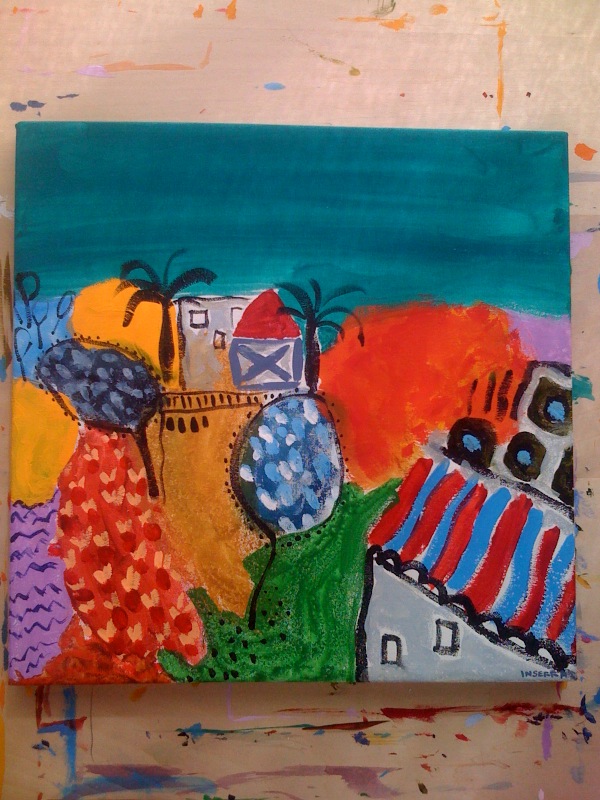 Click to view Still Lifes - Color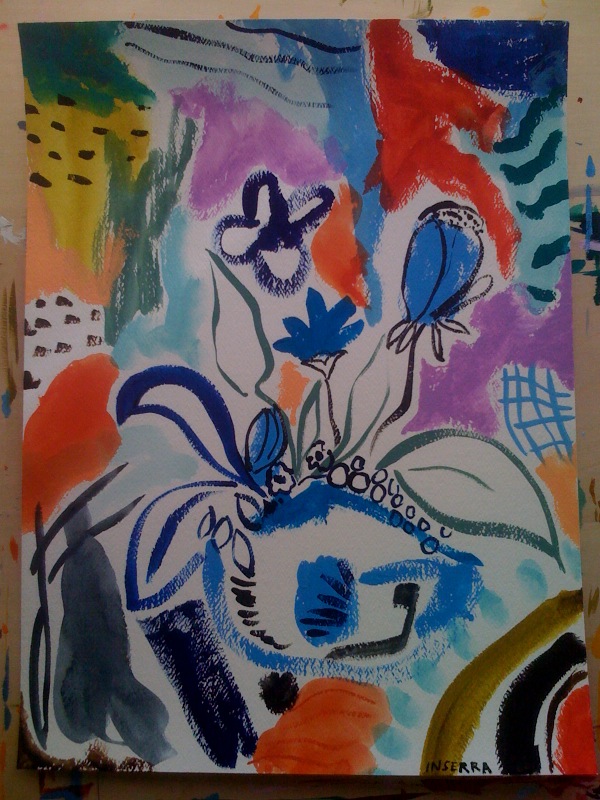 Click to view Still Lifes - Black and White (Digital)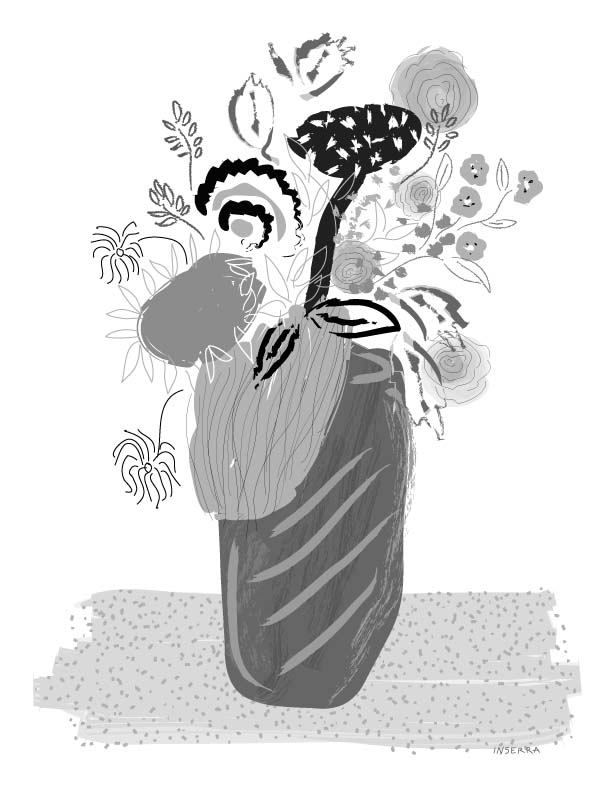 Click to watch an animated drawing with Music! (Flash required)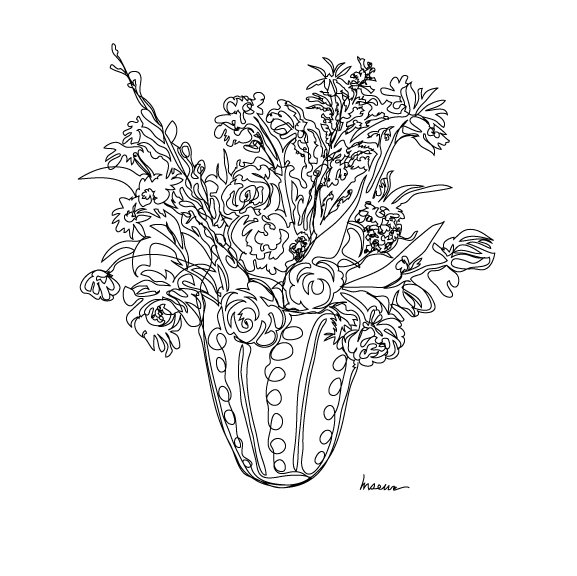 Click to see Blackbird Sculptures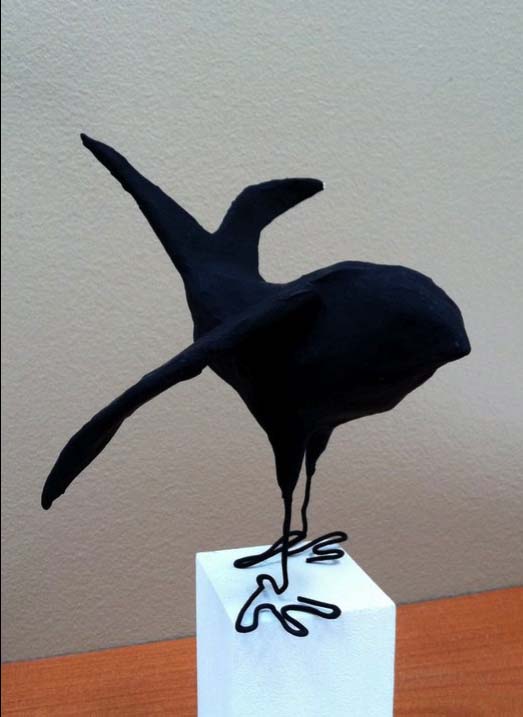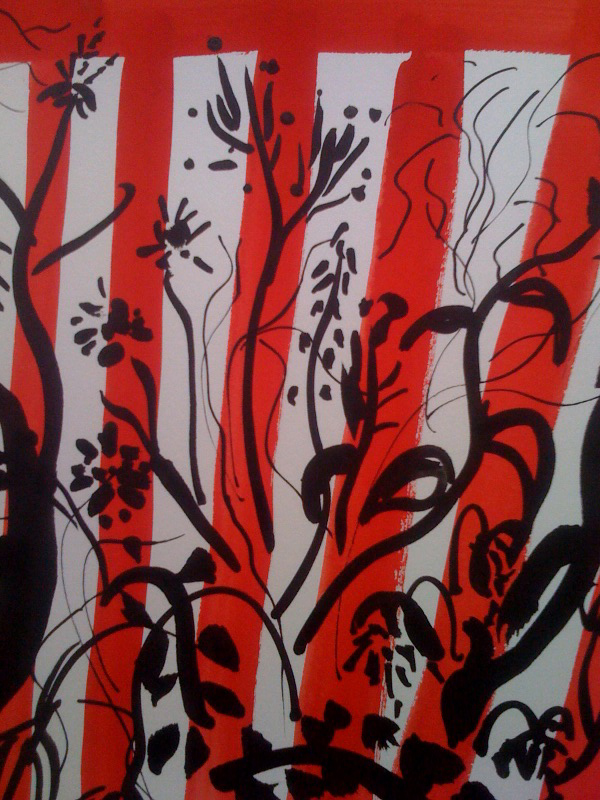 Click Here to preview An Absurd African Animal Alphabet!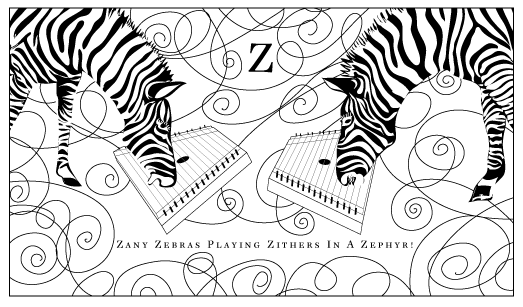 Click here for a new story about a day in life of my Corgi Lizzie. It is unfinished and I am publishing as I go!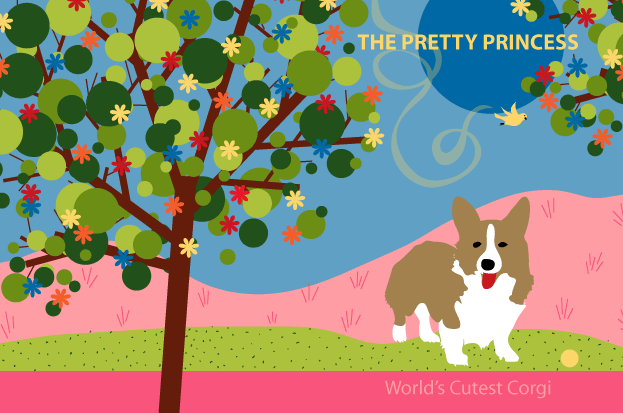 Click here to see new water color paintings from Hawaii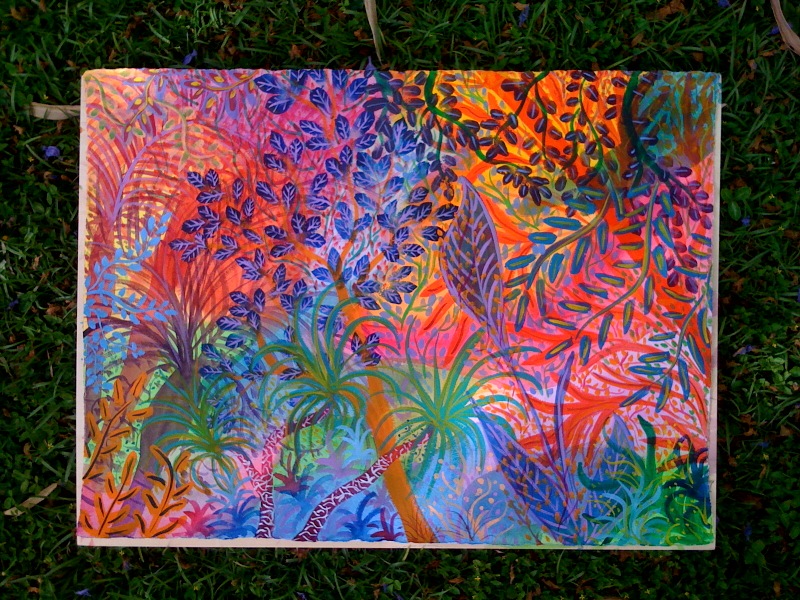 Directly below are new drawings - story drawings - drawings and words together. Click on images to see enlargements
A new Holiday design of mine is out in stores - Licensed by Design Design US. Click here to buy the cards on their retail web site.
They will have their Holiday Site up soon for the other items- I will post when available.